Jakeway Farms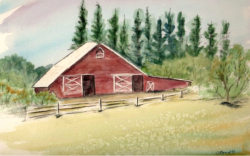 Jakeway Farms is a 40 acre family run farm located in Sequim raising grass fed cattle. We provide customers with locally raised, high-quality, grass-fed beef. Our cattle are born and raised on our farm with an all natural diet, with no antibiotics, hormones or additives.
Our cattle are raised entirely on grass pastures plus hay in the winter when the grass is not growing. Grass fed and grass finished beef tastes good, and because it's all natural, it's good for you, too.
Studies have shown that grass fed and grass finished beef is higher in vitamin E, vitamin C, beta-carotene and the "good" fats that help reduce cancer risk, such as omega-3 fatty acids and conjugated linoleic acid (CLA). Grass fed and grass finished beef has fewer total fats and calories than grain fed beef.
Jakeway Farms History
Jakeway Farms is a family owned and operated farm that has been in the same family for almost a century. I was born and raised on this farm and take great pride in knowing that I am farming in the same community as my grandparents.
They started their 300 acre farm overlooking the beautiful Sequim Bay circa 1910. In the 50's, my parents moved to a small farm in the Carlsborg area just outside of the town of Sequim, with gorgeous view of the Olympic Mountains. This was the dairy farm I grew up on.
Today, we are practicing sustainable farming to preserve the land, treat our animals humanely, and help support the local community. On Jakeway Farms, we raise pasture raise our animals - Poled Shorthorn & Angus mix cattle.
Jakeway Farms Family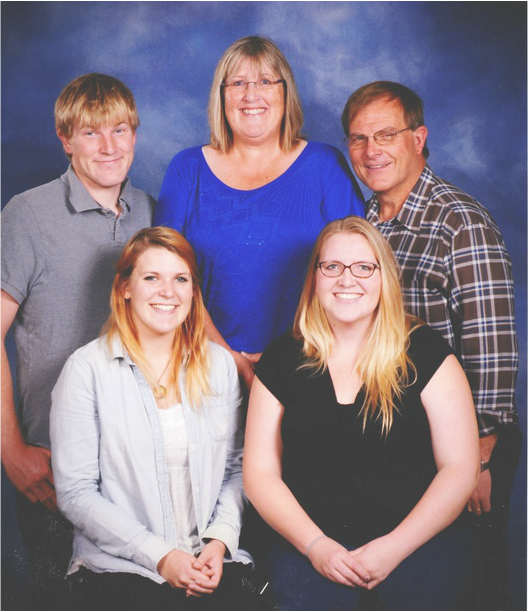 Ian McAndie, Carolyn Jakeway McAndie, John McAndie,
Amy McAndie, Megan McAndie