Quarter Share Beef List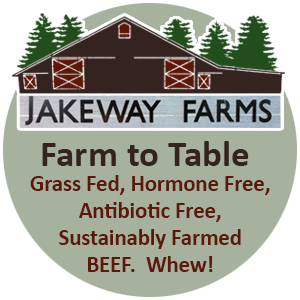 We keep a list of folks that would like to split a half of a beef with someone.
So, if you want a 1/4 beef but cannot find someone to share the other 1/4 with, we may be able to help.
Complete the form below if you would like to be added to this list and we'll do our best to help you find someone to split your 1/2 with.
However, we do NOT guarantee we can make this arrangement, so continue to try to find someone yourself as well.